Welcome to Maui Car Rental, your trusted partner for exploring the beautiful island of Maui, Hawaii. We offer a wide range of rental cars to suit every traveler's needs, from economy cars for the budget-conscious to Tesla rentals for an EV experience.
Our fleet is conveniently located at the Kahului Airport (OGG), ensuring a seamless transition from your flight to the open road. We've partnered with the best car rental brands to bring you reliable vehicles that can handle Maui's diverse landscapes, from the winding roads of the Road to Hana to the stunning coastlines.
Why Choose Maui Car Rental?
Diverse Fleet: We offer many vehicles, including economy cars, luxury cars, SUVs, and vans. We have the perfect vehicle for you, whether traveling solo or with a group.
Convenient Location: Our rental cars are available at the Kahului Airport, making it easy to start your Maui adventure as soon as you land.
Trusted Partners: We've partnered with reputable car rental companies like Dollar, Avis, Budget, Enterprise, and Hertz to bring you reliable and well-maintained vehicles.
Competitive Rates: We offer discounted rates on all our rental cars, providing great value for your money.
Exceptional Service: Our friendly and knowledgeable team is here to assist you with all your car rental needs. We strive to make your car rental experience smooth and enjoyable.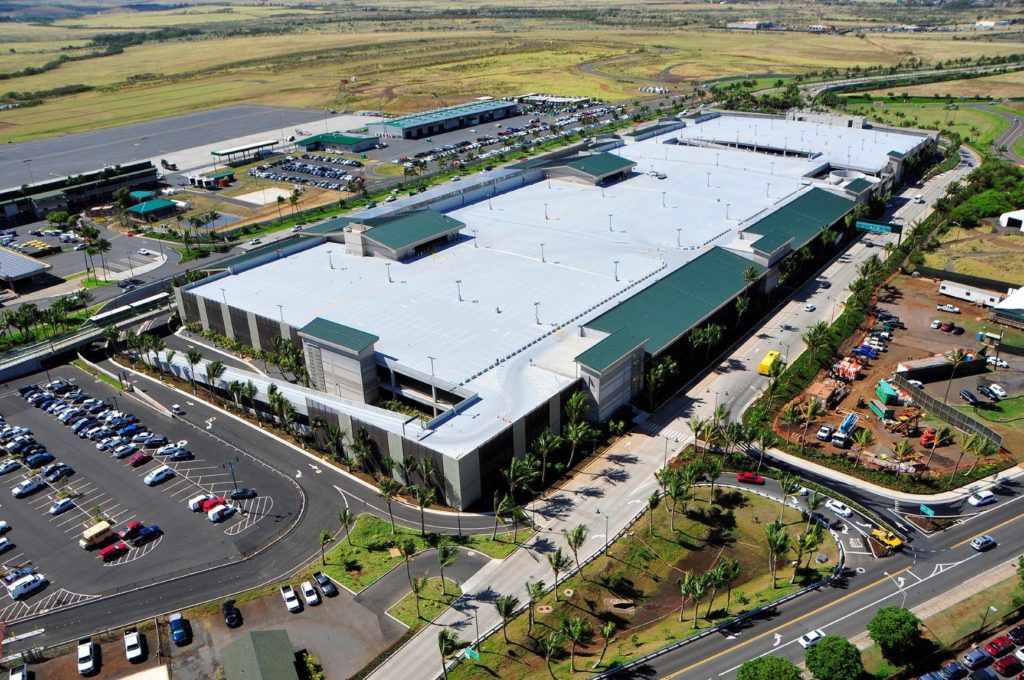 We're all about making your trip easy. That's why we're excited about the Consolidated Rent-A-Car (ConRAC) facility at Maui's Kahului Airport (OGG).
What is ConRAC? It's a one-stop shop for car rentals. It houses many car rental companies, including our partners. Companies like Dollar, Avis, Budget, Enterprise, and Hertz. All under one roof.
Where is ConRAC? It's right at the airport. Just a short tram ride from the baggage claim area. Easy to find. Easy to reach.
Why ConRAC? It's all about efficiency. No more hopping between different counters. No more waiting for shuttle services. Just pick up your car and hit the road.
What about rates and reliability? We've got you covered. We offer reliable vehicles at competitive rates. Plus, our booking policy is flexible. No fees for changes to your reservation.
In a nutshell? ConRAC at Kahului Airport makes car rental easy. Less time on logistics. More time for your Hawaiian adventure.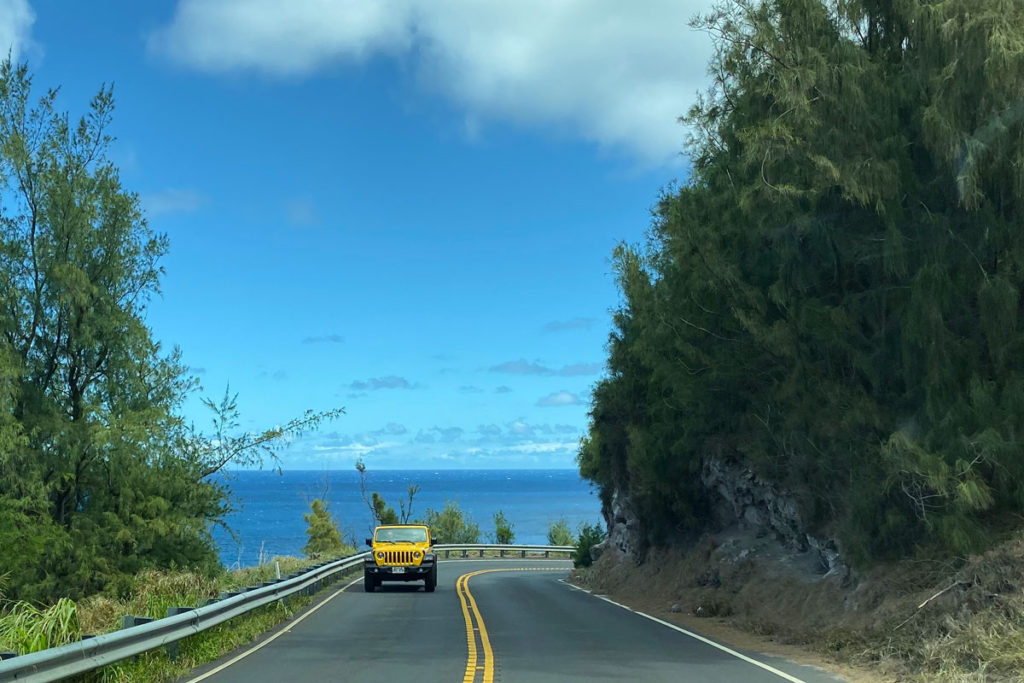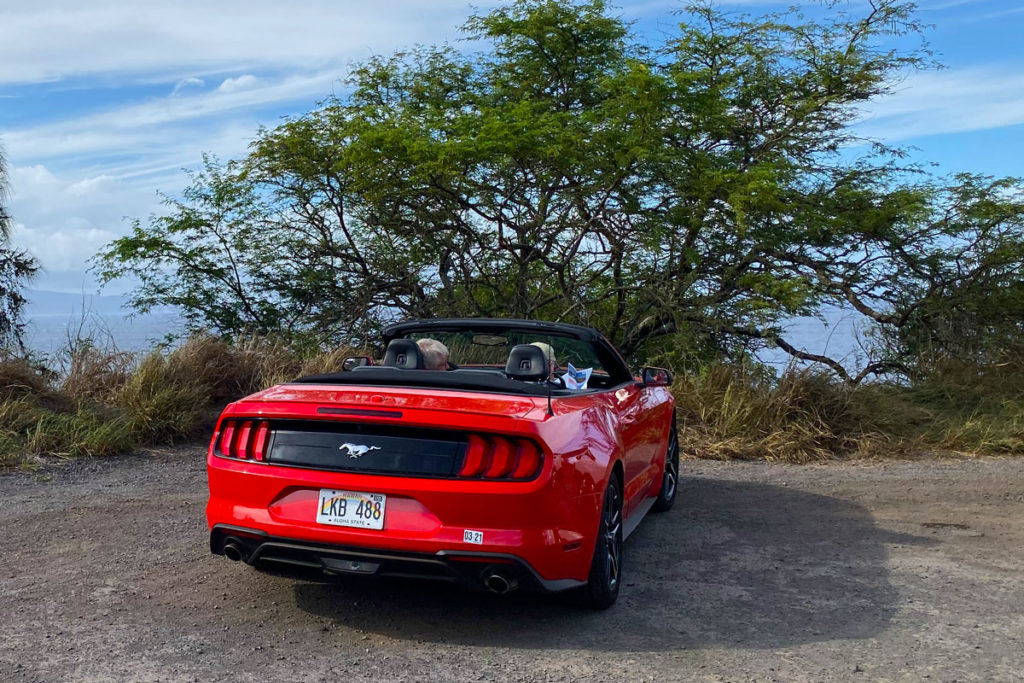 Should you rent a convertible in Maui? Absolutely! At MauiCarRental.com, we believe a convertible is the perfect way to experience Maui. Here's why:
Unmatched Views: Maui is known for its stunning landscapes. With a convertible, you get 360-degree views. No roof means no obstructions: just you, the open road, and Maui's breathtaking scenery.
Perfect Weather: Maui's weather is ideal for a convertible. Sunny days and cool breezes are the norm. Enjoy the warm sun and the wind in your hair as you drive.
Star Gazing: Maui's night sky is a sight to behold. In a convertible, you can stargaze right from your car. It's a magical experience.
Fun and Freedom: There's a sense of freedom that comes with driving a convertible. It's fun and exhilarating. It adds an extra layer of excitement to your Maui adventure.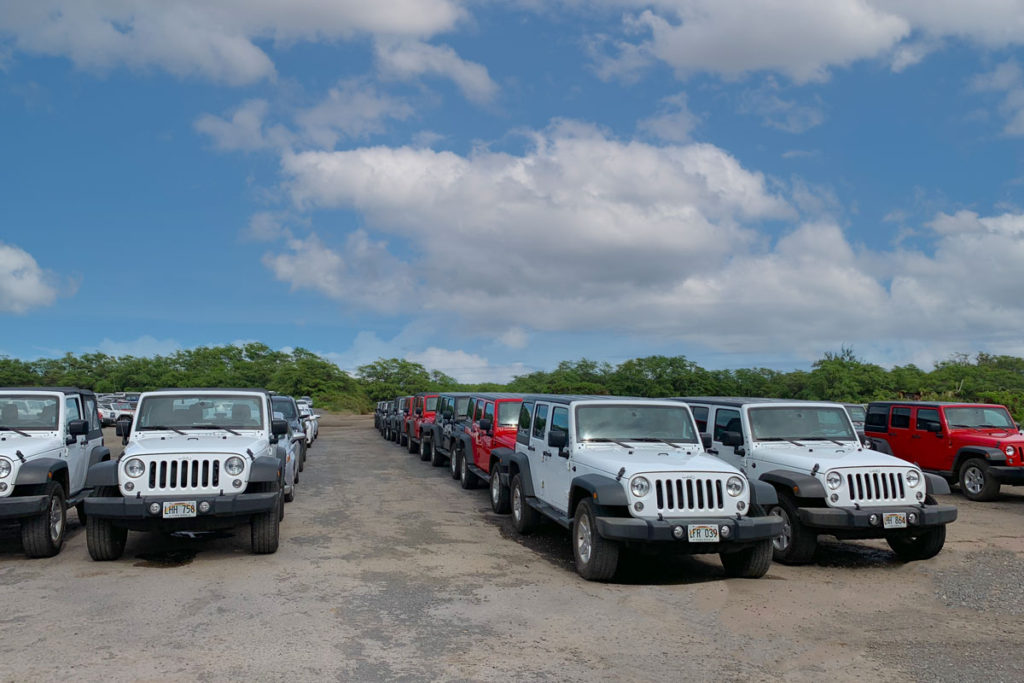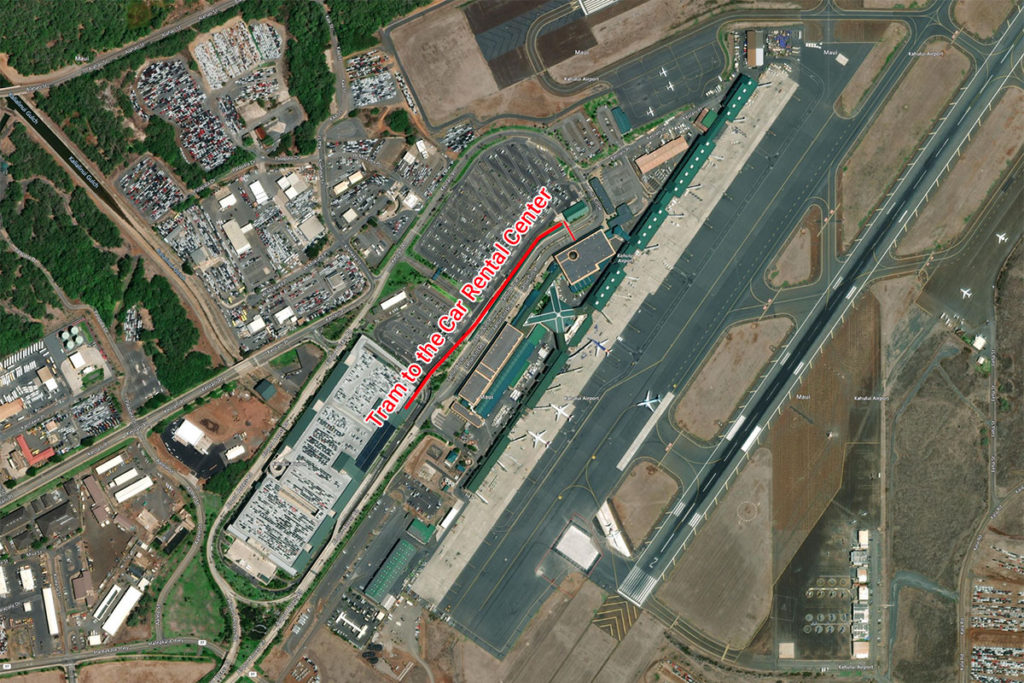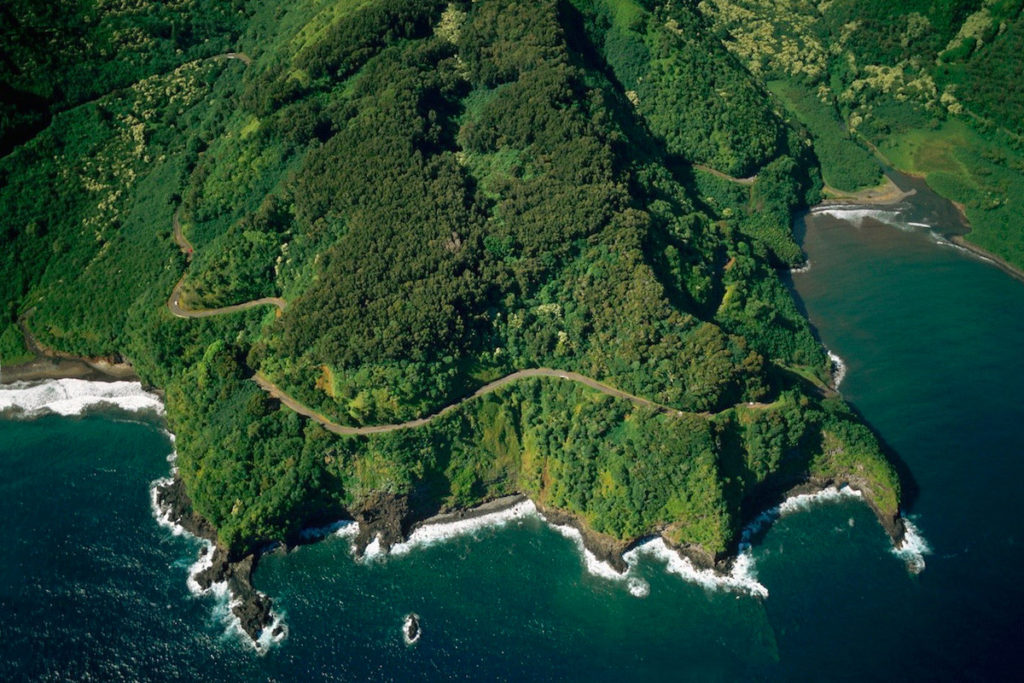 Ready for an unforgettable journey? The Road to Hana is calling. This iconic drive is a must-do in Maui. And at MauiCarRental.com, we're here to guide you every step of the way.
Why the Road to Hana? It's more than just a drive. It's an adventure. Think lush rainforests, cascading waterfalls, and panoramic ocean views. All are waiting to be explored.
What can you expect? Over 600 curves and 59 bridges. Each turn reveals a new sight. Each bridge takes you deeper into Maui's natural beauty.
Need tips and insights? We've got you covered. Our team knows the Road to Hana inside out. We'll share the best stops, the hidden gems, and the must-see sights.
What about the perfect car? We offer a range of vehicles suited for the journey, including convertibles for an immersive experience.