Find the Best Deal on a Rental Car in Ka'anapali
The variety of businesses, choices, and websites available while trying to rent a vehicle in Maui can be very perplexing. So we developed this website to address that issue and serve as your one-stop shop for all things related to renting a car. No matter your needs, there are numerous alternatives available to you.
Along Maui's beautiful western shores, on a three-mile stretch of beach, is the entirely self-contained Kaanapali Resort. The neighbor islands of Lanai and Molokai may be seen clearly from the Kaanapali coastline. Kaanapali is a stunning beachfront destination with its white sandy beaches and crystal clear waters, it's no wonder this is one of the most popular destinations in the state. The area is home to various luxury resorts, hotels, world-class golf courses, and spas. Visitors can also enjoy a variety of water sports, such as snorkeling, and stand-up paddleboarding, jet-skiing, surfing and rafting or relax on the beach and soak up the sun.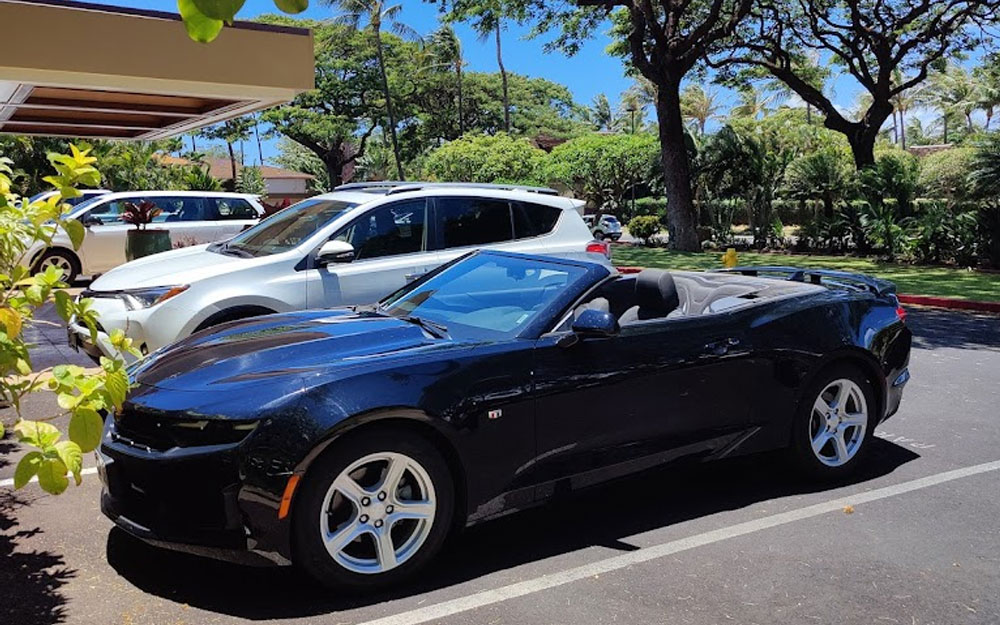 One of Maui's most well-known attractions is the Sugar Cane Train on the Lahaina-Kaanapali & Pacific Railroad. The train is easily accessible and has three boarding areas: the Pu'ukoli'i Platform, Kaanapali, and Lahaina Stations. The historic landmarks Lahaina and Kaanapali Stations will take visitors back to Hawai'i's plantation era and the turn of the 20th century. Open-air transportation is offered along a picturesque route with panoramic views by vintage steam locomotives resembling those used to move sugar cane from the fields to the mill. The Sugar Cane Train runs every day and hosts unique events every week.
Kaanapali is also home to many excellent restaurants and shops, making it the perfect place to indulge in retail therapy or enjoy a delicious meal. In addition, try a sunset dinner cruise available nightly for one of your meals.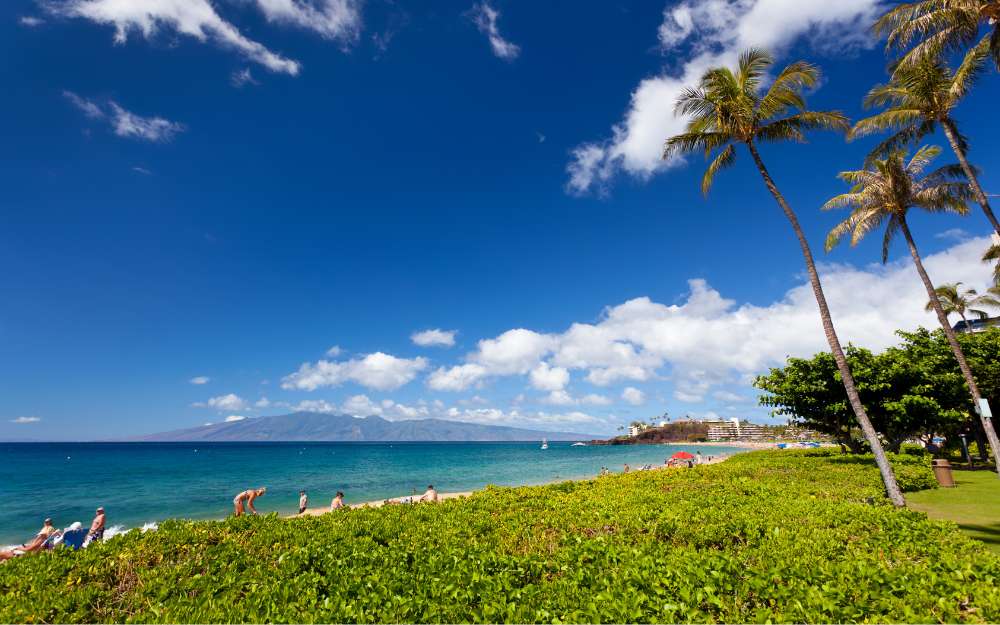 Most In-demand Rental Car Classes at Ka'anapali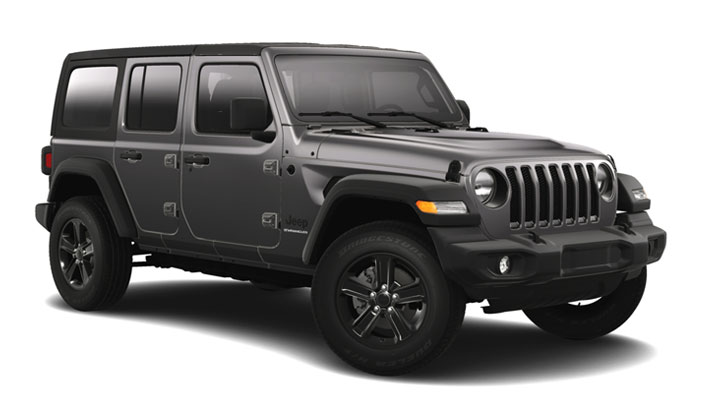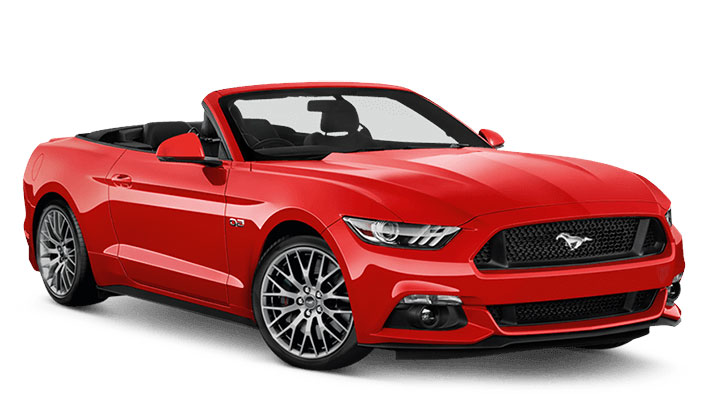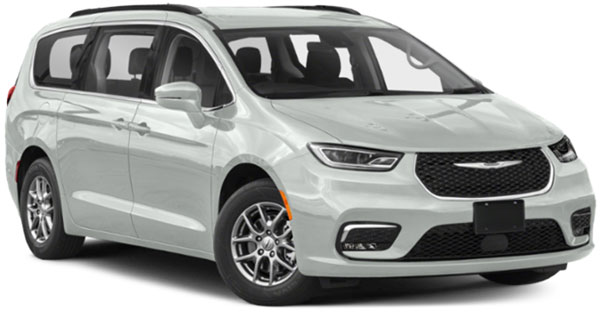 Jeep Wrangler
Convertible Mustang
Minivan
Ka'anapali Rental Car Pickup and Drop-off