Unveiling the Charm of Maui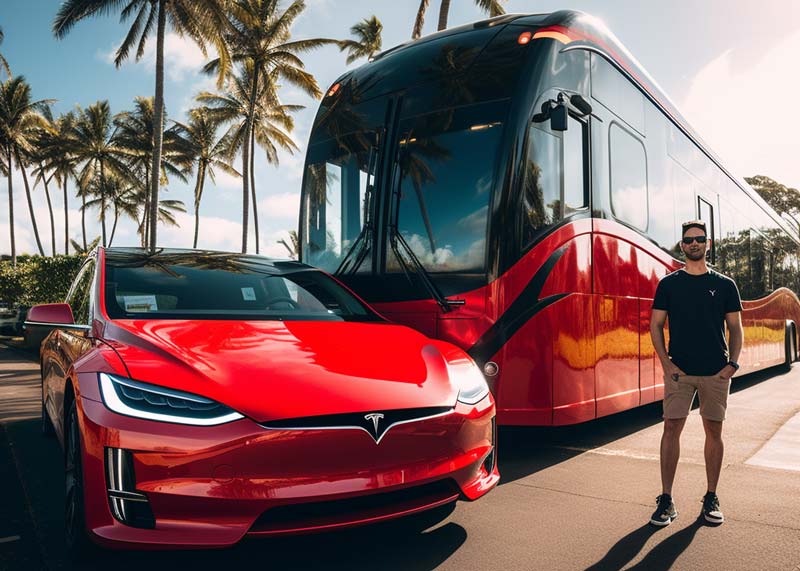 Maui, fondly referred to as the "Valley Isle," is a paradise boasting a rich tapestry of varied landscapes, breathtaking beaches, and a vibrant culture deeply rooted in the spirit of Aloha. To truly immerse yourself in Maui's diverse experiences, a rental car is a valuable asset.
Embrace the Freedom and Flexibility of a Rental Car
A rental car gives you the freedom and flexibility to explore Maui's nooks and crannies at your leisure. Whether you're captivated by the idea of driving the picturesque Road to Hana, standing above the clouds at the summit of Haleakala National Park, or simply basking in the sun on the island's stunning beaches, a rental car empowers you to create your own unique Maui adventure.
Experience Unmatched Convenience and Comfort
Beyond the freedom of exploration, a rental car in Maui offers unparalleled convenience and comfort. It allows you to traverse the island from one point to another without being tied to public transportation schedules or incurring the costs of buses or taxi services. Moreover, a rental car ensures a comfortable journey with amenities like air conditioning and ample space for your luggage, beach gear, and any treasures you might pick up along the way.
Cost-Effective Exploration
While an initial cost is associated with renting a car, it is often a more cost-effective transportation option in the long run, especially if you plan to explore various parts of the island. Furthermore, with a diverse range of vehicles available, you can choose a rental that aligns with your budget and travel needs.
Finding Your Perfect Rental Car Match
At Maui Car Rental, we pride ourselves on offering a comprehensive selection of vehicles to cater to diverse needs. We've got you covered, from compact cars perfect for solo travelers to convertibles and spacious SUVs ideal for family excursions. For those mindful of their environmental footprint, we also offer a selection of eco-friendly EV rental options, allowing you to explore Maui's beauty responsibly.
Driving in Maui: Tips and Guidelines
Driving in Maui is a straightforward experience, with well-maintained paved roads and clear signage. Take note areas like the Road to Hana can be winding and require heightened attention. It's best to adhere to speed limits and local traffic laws.