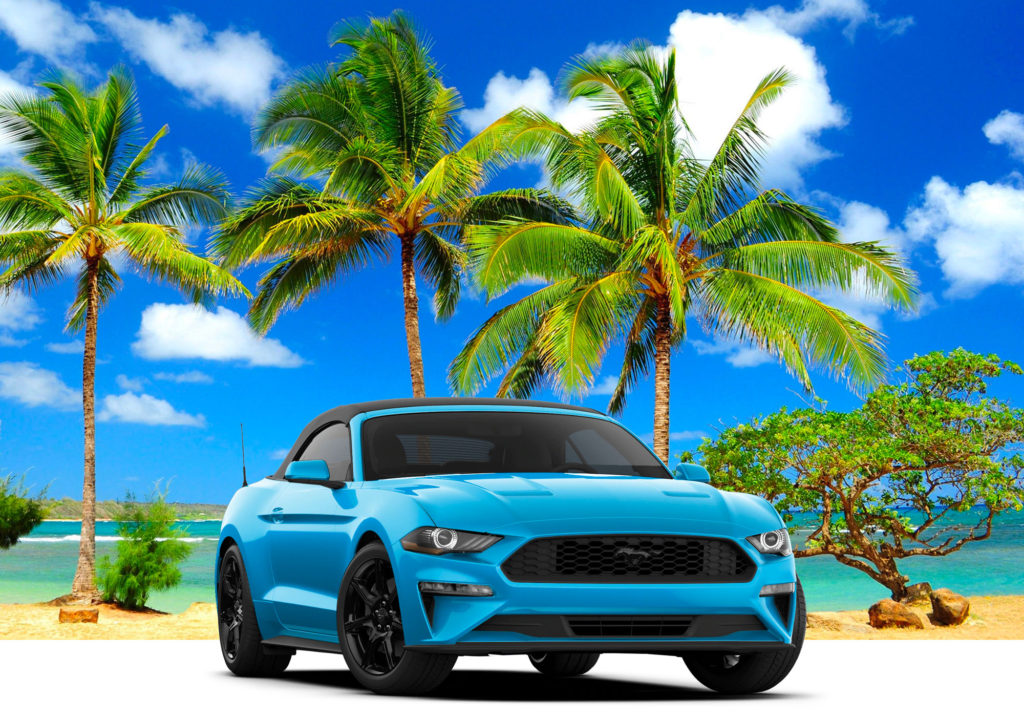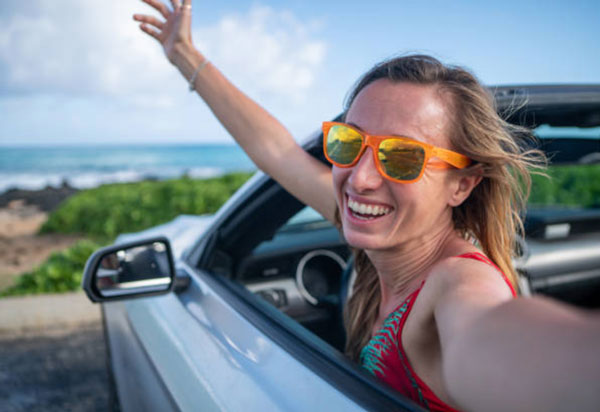 Should You Rent a Convertible in Maui?
So, should you rent a convertible in Maui? We believe the answer is a resounding yes! A convertible adds extra excitement and freedom to your Maui excursions, allowing you to connect with the island in a way that a standard car can't match.
Experience the Joy of Open-Air Driving
Imagine the feeling of the warm Maui sun on your skin and the tropical breeze in your hair as you cruise along the island's scenic roads. This is the unique experience that our Mustang Convertible Rentals offer. With just a flip of a switch, the quickly removable top retracts and stores away, transforming your vehicle into an open-air chariot ready to explore the stunning landscapes of Maui.
The Unique Convertible Experience
If you've never driven a convertible before, this is the perfect opportunity to do so. The sensation of open-air driving is unparalleled, allowing you to immerse yourself in the island's natural beauty fully. Feel the refreshing trade winds, bask in the tropical sunshine, and take in the panoramic views of Maui's breathtaking scenery.
Step into a Classic with the Ford Mustang
When you rent a Ford Mustang convertible from us, you're not just renting a car – you're stepping into a classic. The Mustang is an iconic vehicle, known for its sporty design and spirited performance. It's a car that turns heads and makes a statement, and it's yours to enjoy on your Maui adventure.
Experience the Thrill of the Ride
The ride in a Mustang convertible is not just about looks, though. It's also about the experience. The car's responsive handling and smooth acceleration make for an exhilarating drive, whether you're navigating the winding roads to Hana or cruising along the coast.
Make Your Maui Vacation Unforgettable
We invite you to check our Maui airport rental rates and consider renting a convertible for your next vacation. Experience the thrill of open-air driving and truly make your trip to Maui unforgettable.
How do I retract the top on my convertible rental on Maui?