At Maui Car Rental Discount, we understand that our customers seek reassurance in our reliability and authenticity. That's why we invite you to contact us at 1-833-MAUI-CAR to discover firsthand that we are a trusted and dependable car rental service. Our Maui car rental rates are unbeatable, often surprising our customers.
As proud members of the Hawaii Visitors & Convention Bureau (HVCB) association since 2009, we are committed to upholding the highest standards of service and professionalism.
With over 24 years of experience, we specialize in providing discounted car rental rates at our convenient airport location in Maui and off-airport sites at Kihei, Wailea and Kaanapali. We have cultivated strong relationships with well-known car rental agencies, enabling us to offer the lowest rates available online consistently. From the beginning, the major car rental agencies have recognized our commitment to affordability and have provided us with exclusive rates found nowhere else.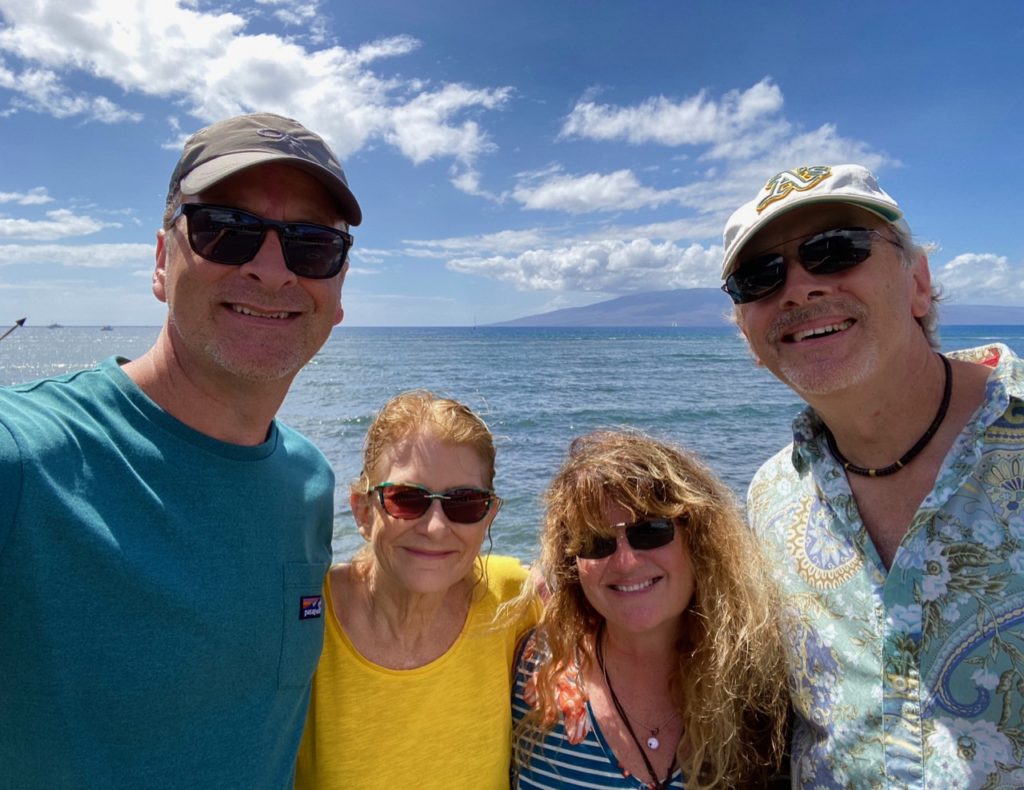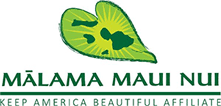 While we may not be a "big" company offering flight or resort packages, we have a different focus. We embrace Maui's unique and smaller lodgings, which often don't provide packaged travel options. As part of our dedication to the local community, we contribute to organizations such as Mālama Maui Nui, an arm of Keep America Beautiful. Rather than investing in expensive advertising campaigns, we believe in letting our unbeatable prices on rental cars in Maui speak for themselves. Our aim is to earn your trust through exceptional service and remarkable savings.
Choose Maui Car Rental Discount for your car rental needs and experience the difference of reliable service, unbeatable prices, and a commitment to supporting the local community. Book with us today and embark on an unforgettable adventure in beautiful Maui.