Deciding on a car rental company for your vehicle rental on Maui is entirely up to you. All of the car rental providers have their own rules and regulations. You may want to visit each companies website to learn more about what they each have to offer and how they differ. Make sure they allow debit cards if you intend on using one, foreign driver's licenses, or any other specific requirements you may have. Of course, you'll need to return to Discount Maui Car Rental to receive the lowest rate available.
Discount Maui Car Rental has forged excellent relations with the car rental agencies in Maui, Hawaii. As a consequence, our partners award us reduced rates and added perks such as free additional drivers, different pickup and drop off locations, reduced young driver rates, and free cancellation.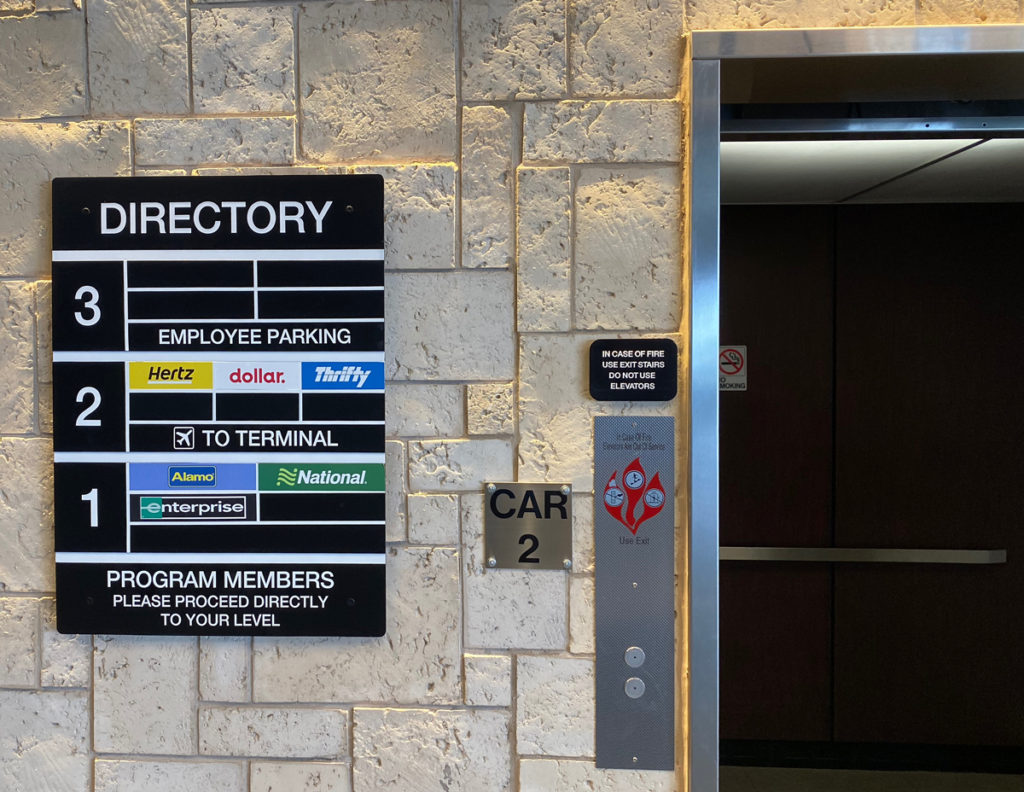 Do your research so there are no surprises when you finally arrive at the car rental center at the Maui airport.