Deciding on a car rental company for your vehicle rental in Maui is entirely up to you. All of the car rental providers have their own rules and regulations. You may want to visit each company's website to learn more about what they offer and how they differ. Make sure they allow debit cards if you intend on using one, foreign driver's licenses, or any other specific requirements you may have. Of course, you'll need to return here to receive the lowest rate for a cheap Maui car.
We have forged excellent relations with car rental agencies in Maui, Hawaii. Consequently, our partners award us reduced rates and added perks such as free additional drivers, different pickup and drop-off locations, reduced young driver rates, and free cancellation.
We invite you to visit our partner's websites directly to view the difference in rates, and you'll notice that it costs substantially more to rent from them. Are there other benefits to booking through MauiCarRental.com vs. booking directly through Avis, Budget, Payless, Hertz, Dollar, or Enterprise? Yes, you don't need a credit card to make a guaranteed reservation, and you can cancel the day of your rental. Never a penalty or charge. That's our promise.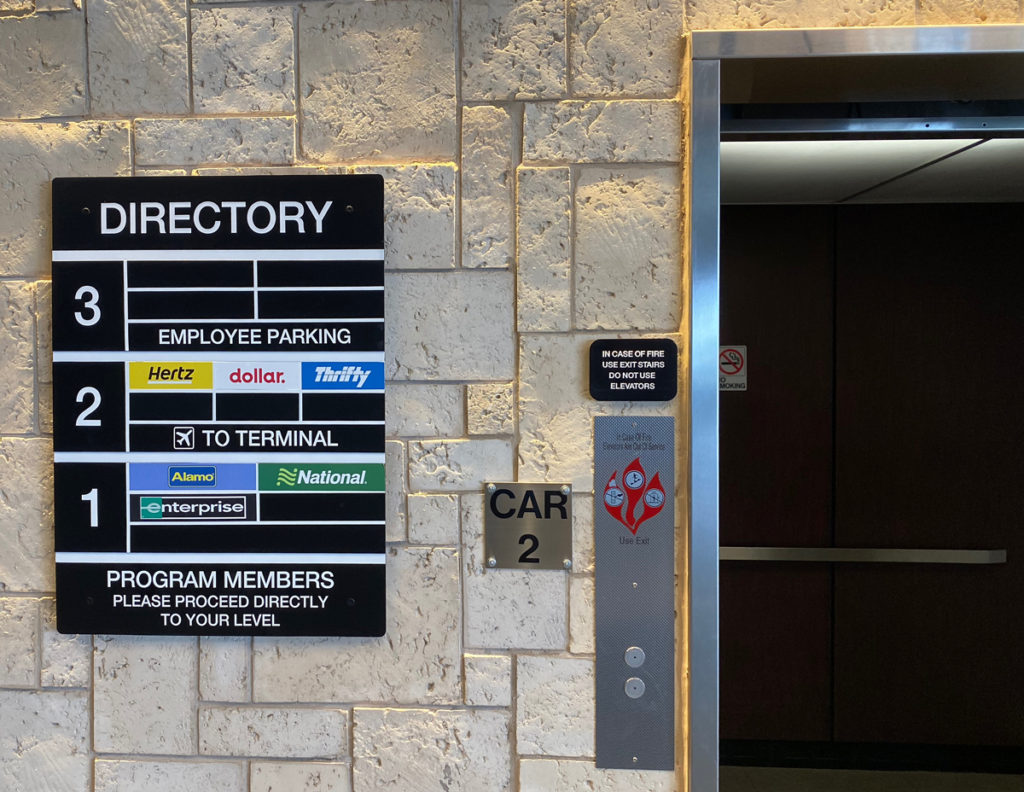 Do your research so there are no surprises when you finally arrive at the car rental center at the Maui airport.
A Closer Look at Our Trusted Providers
Avis: A globally recognized brand, Avis has been serving customers with a commitment to quality and reliability. With a diverse fleet ranging from economy cars to luxury SUVs, Avis ensures that every traveler finds their perfect match. Their dedicated customer service, combined with their presence at major locations across Maui, makes them a top choice for many.
Budget: Living up to its name, Budget offers some of the most competitive rates in the market. But don't let the name fool you. Their cars are modern, well-maintained, and equipped with all the essential features ensuring a comfortable ride.
Payless: If you're looking for value without compromising on quality, Payless is the way to go. Their straightforward pricing and a wide range of vehicles cater to both solo travelers and large families.
Hertz: With a legacy spanning over a century, Hertz is synonymous with trust and excellence in the car rental industry. Their extensive fleet, frequent promotional offers, and impeccable customer service make them a favorite among regular Maui visitors.
Dollar: Dollar provides a seamless car rental experience. Known for their transparency in pricing and a hassle-free booking process, they have carved a niche for themselves among budget travelers.
Enterprise: Enterprise stands out for its commitment to customer satisfaction. Whether it's their friendly staff, prompt service, or the variety of cars on offer, Enterprise ensures every customer drives away happy.