Find a Discount Rate on a Rental Car in Kihei
Renting a car in Kihei can be daunting when trying to find the best company to fit your needs. There are so many websites and options it takes time to sort through it all after looking at just two or three websites.
We simplify comparing Kihei rental vehicle options to make your travel planning easier! Our service lets you go from beginning to end quickly. Albeit, you may alternately decide to rent a car at the Maui airport.
We love Kihei! Kihei is a charming beach town located on the island of Maui in Hawaii. With its stunning sandy beaches and crystal waters, it's no wonder that this is a popular place. The town is home to various restaurants and shops, as well as many beachfront resorts and vacation rentals. There is much to do, including different water sports or simply relaxing on the beach and sponging up the sun. In addition to its natural beauty, Kihei is also home to several cultural and historical sites, including ancient Hawaiian petroglyphs and the Kihei Cultural and Heritage Center, which offers visitors a chance to learn about the history and culture of the region.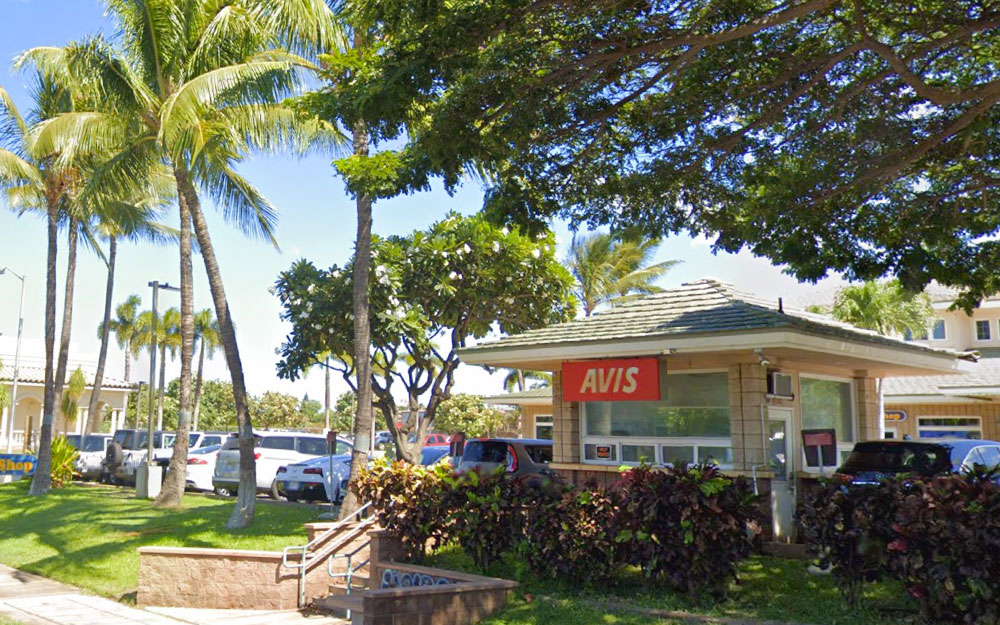 In addition to its beautiful beaches, Kihei is also home to many natural areas and parks, including Kealia Pond National Wildlife Refuge, which is home to many bird species, and the Wailea Beach Path. This scenic path runs along the coast and offers stunning ocean views.
Another interesting fact about Kihei is that it is located on the sunny leeward side of the island of Maui. This means that the town enjoys plenty of sunshine and warm weather throughout the year, making it a popular destination for those seeking a sunny and tropical getaway.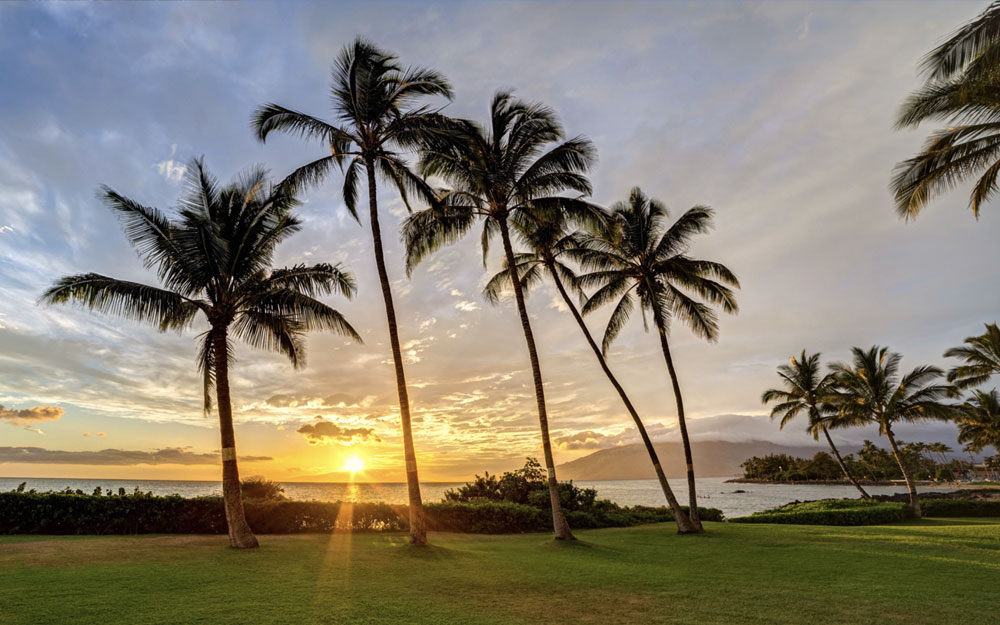 Most In-demand Rental Car Classes at Kihei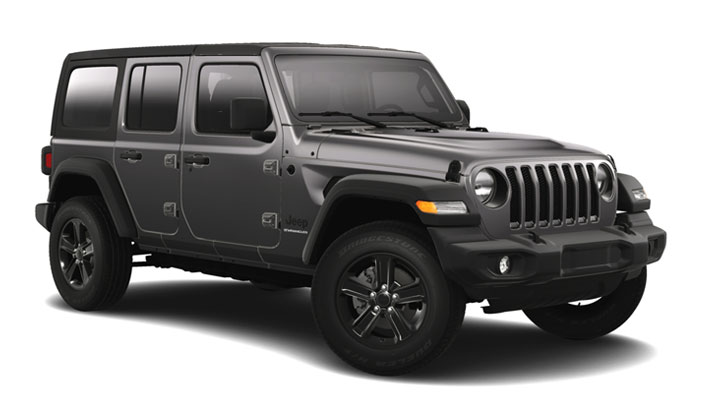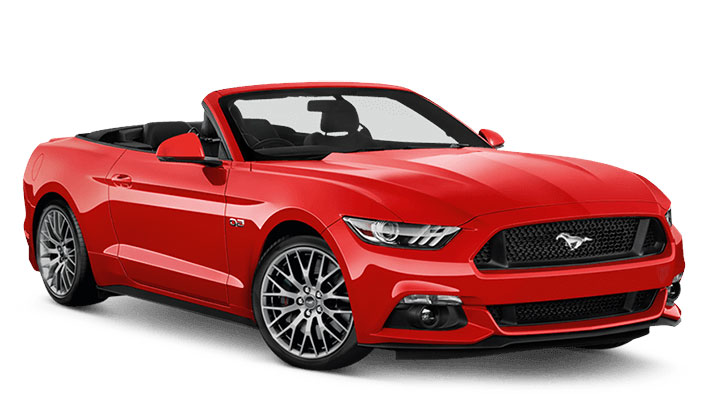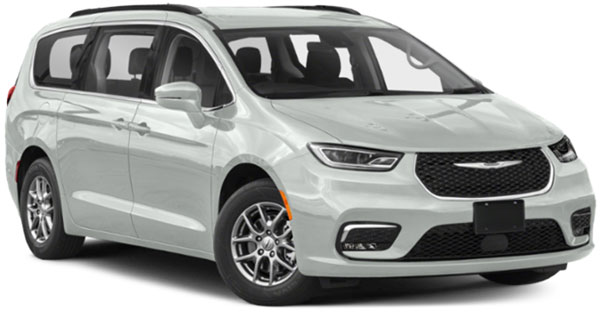 Jeep Wrangler
Convertible Mustang
Minivan
Kihei Rental Car Pickup and Drop-off