Find a Discount Rate on a Rental Car in Kihei
Renting a car in Kihei can feel overwhelming given the multitude of companies available. With countless websites to browse, it can become tedious after checking just a couple of them.
We understand that planning a trip can be overwhelming, especially when it comes to finding the right rental vehicle in Kihei. That's why we've streamlined the process for you. Our platform is designed to simplify the comparison of Kihei rental vehicle options, ensuring you find the best fit for your travel needs in no time. Whether you're looking for a compact car for solo adventures or a spacious SUV for family outings, we've got you covered. And if you're arriving via the Maui airport and prefer to kickstart your journey from there, you can easily rent-a-car at the Maui airport. No matter your preference, we're here to make your travel planning seamless and hassle-free.
We love Kihei! Kihei is a charming beach town located on the island of Maui in Hawaii. With its stunning sandy beaches and crystal waters, it's no wonder that this is a popular place. The town is home to various restaurants and shops, as well as many beachfront resorts and vacation rentals. There is much to do, including different water sports or simply relaxing on the beach and sponging up the sun. In addition to its natural beauty, Kihei is also home to several cultural and historical sites, including ancient Hawaiian petroglyphs and the Sanctuary Visitor Center where you can learn about the marine environment and even see humpback whales breaching..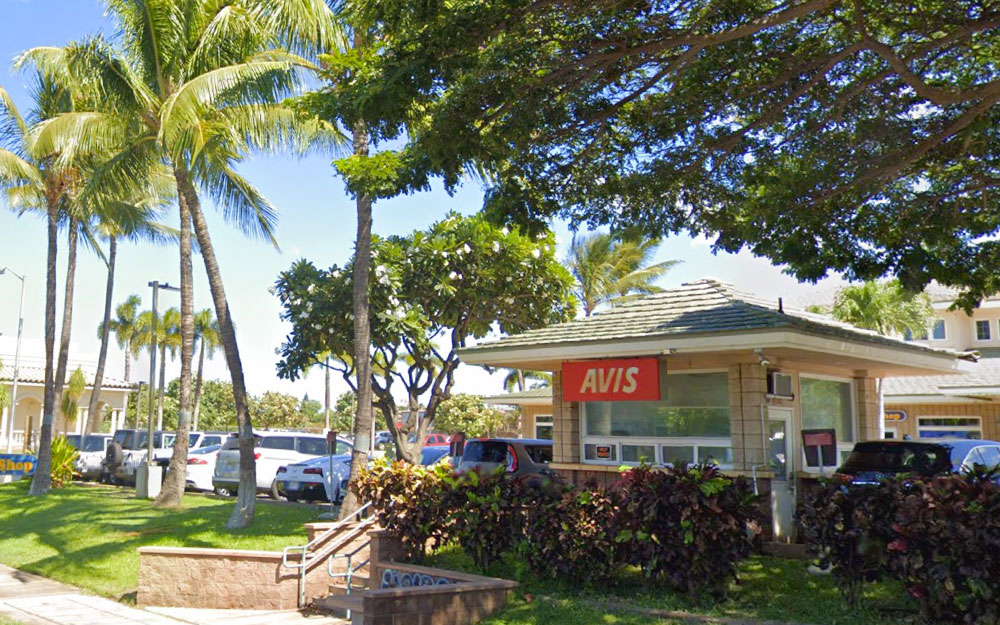 In addition to its beautiful beaches, Kihei is also home to many natural areas and parks, including Kealia Pond National Wildlife Refuge, which is home to many bird species, and the Wailea Beach Path. This scenic path runs along the coast and offers stunning ocean views.
Another interesting fact about Kihei is that it is located on the sunny leeward side of the island of Maui. This means that the town enjoys plenty of sunshine and warm weather throughout the year, making it a popular destination for those seeking a sunny and tropical getaway.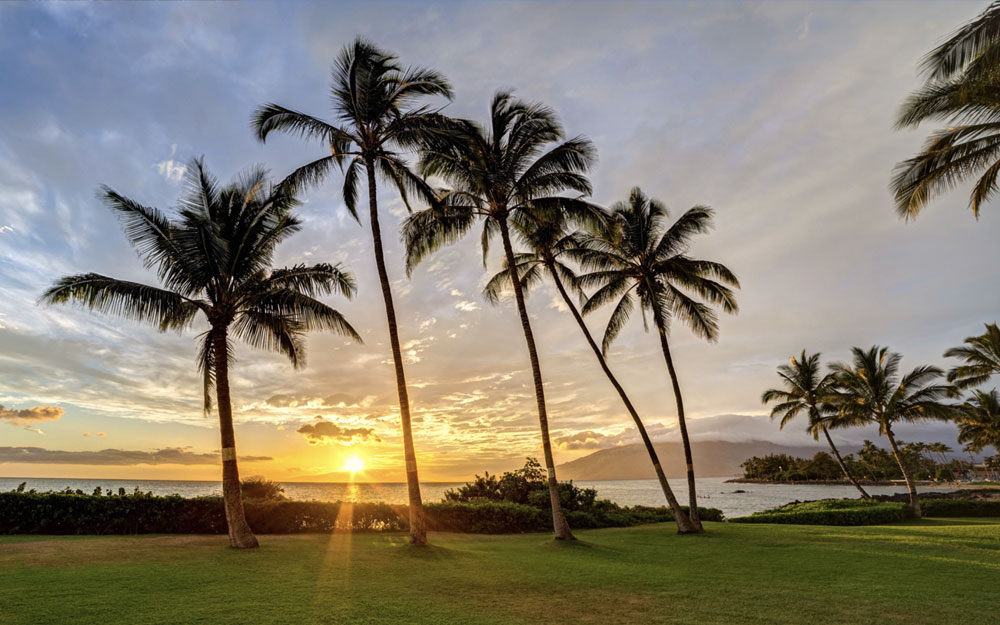 Most In-demand Rental Car Classes at Kihei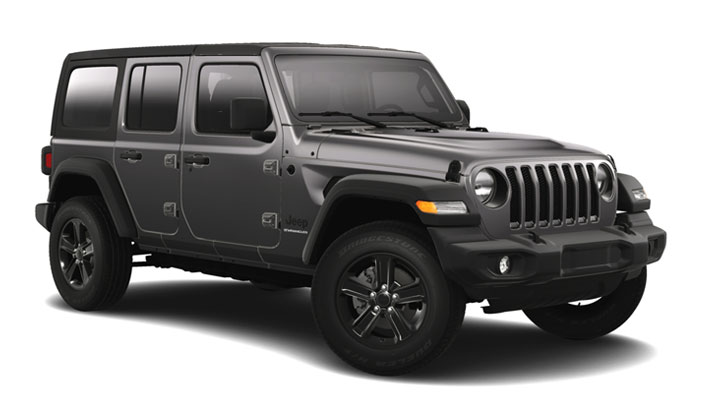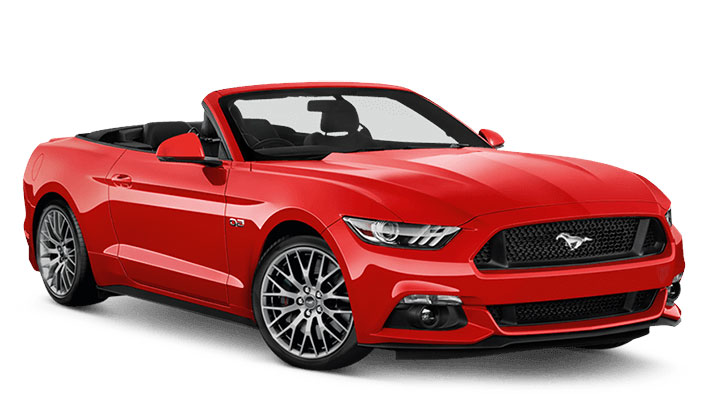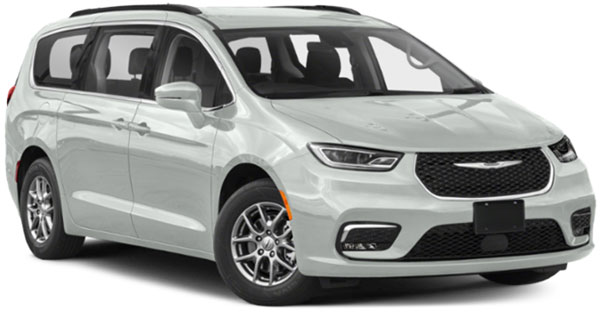 Jeep Wrangler
Convertible Mustang
Minivan
Kihei Rental Car Pickup and Drop-off
Frequently Asked Questions
Can I pick up my rental car in Kihei and drop it off at the Maui airport?
Yes, we offer flexible pick-up and drop-off options for your convenience. Additional charges may apply. View the drop-charges as you search for rental cars on our website.
Are there any hidden fees when renting a car in Kihei?
No, all our charges are transparent. Regarding add-ons, any additional fees or charges will be clearly communicated during the booking process.
For more information, please read the full FAQ for Maui.