Find the Best Rate on a Rental Car in Wailea
Finding the finest rental car company in Wailea for your requirements can be challenging. With so many choices, searching the internet for the cheapest car at the lowest rate is difficult. We, too, have been faced with this same issue.
To tackle this problem, we built a website where customers could go from beginning to end and get all their rental-related questions answered. Because we make it simple for you to compare Wailea rental vehicle options, you no longer have to worry about getting lost!
Wailea was originally a ranching and farming community but was developed into a resort area in the 1970s. To sustain the resort in a first-rate manner through the management of common property upkeep and design controls, the Wailea Community Association was established in 1987.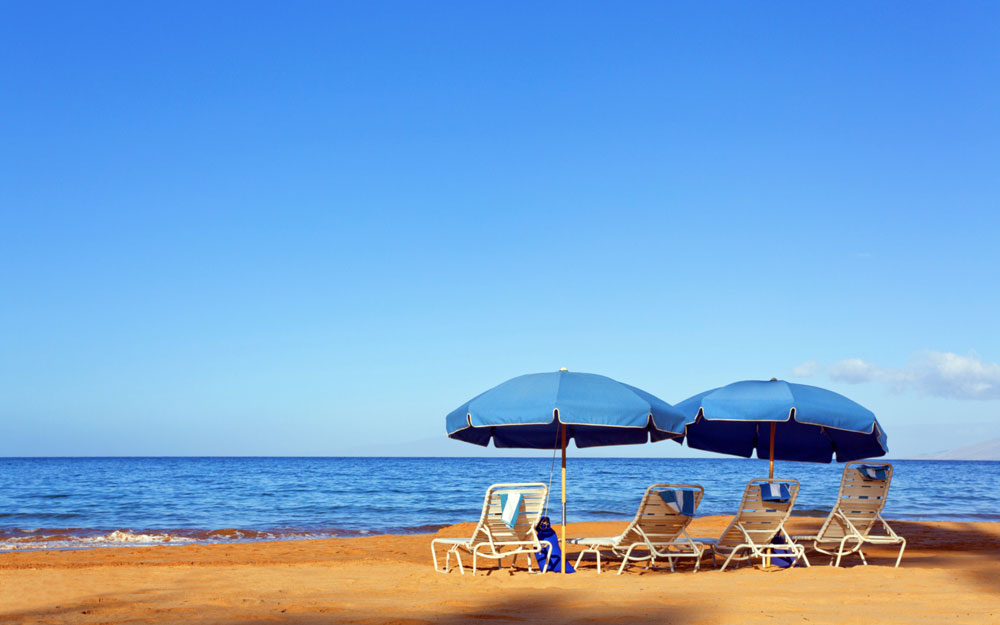 The Wailea Resort has more than 2,000 luxurious houses and condos, six large resort hotels, three commercial/shopping areas, a world-class tennis facility, and three golf courses. 1.5 miles of breathtaking beaches and soft volcanic rock outcroppings front all of this.
The area is also home to several cultural and historical sites, including ancient Hawaiian petroglyphs and the Wailea Cultural and Heritage Center, which offers visitors a chance to learn about the history and culture of the region.
Most In-demand Rental Car Classes at Wailea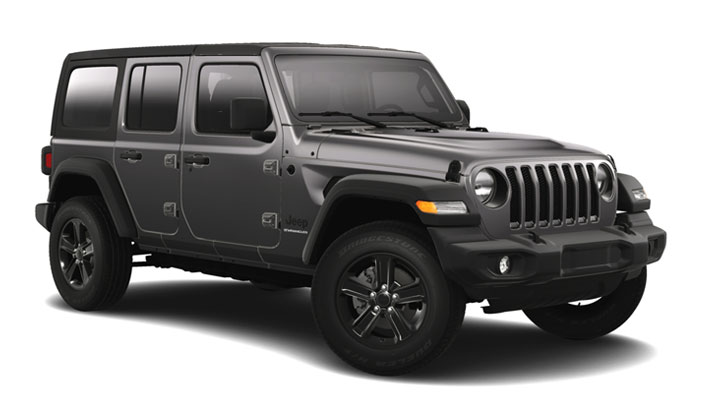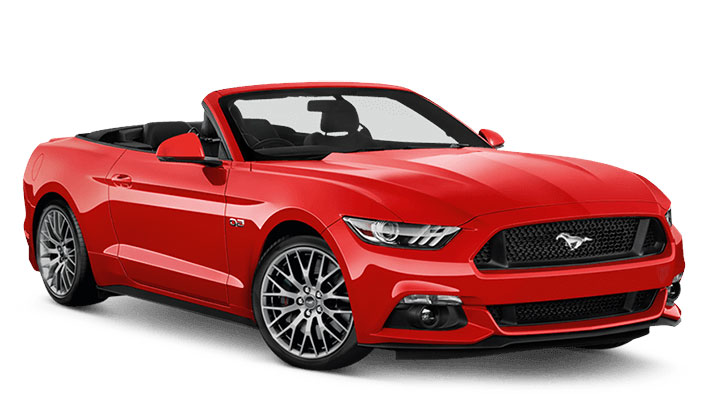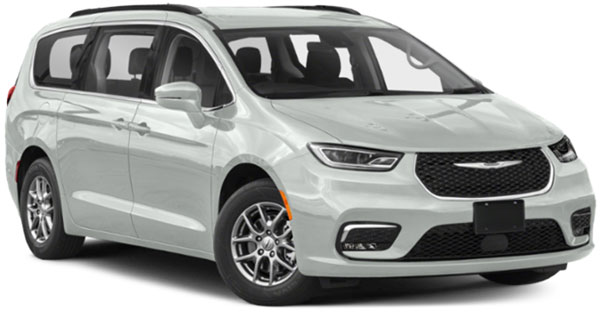 Jeep Wrangler
Convertible Mustang
Minivan
Wailea Rental Car Pickup and Drop-off