Find the Best Rate on a Rental Car in Wailea
Finding the finest rental car company in Wailea for your requirements can be challenging. With so many choices, searching the internet for the cheapest car at the lowest rate is difficult. We, too, have been faced with this same issue.
3 Rental Locations in Wailea
Wailea Town Ctr Suite B108 161 Wailea Ike Place Wailea, HI, 96753
Wailea Resort 3700 Wailea Alanui Dr Kihei, HI 96753
Grand Wailea 3850 Wailea Alanui Dr Kihei, HI 96753
To tackle this problem, we built a website where customers could go from beginning to end and get all their rental-related questions answered. Because we make it simple for you to compare Wailea rental vehicle options, you no longer have to worry about getting lost!
Wailea on Maui is a place of absolute wonder and unquestionable beauty! It's a resort community in South Maui that spans 1,500 acres of land with staggering ocean views. The Wailea Resort has more than 2,000 luxurious houses and condos, six large resort hotels, three commercial/shopping areas, a world-class tennis facility, and three golf courses.
Wailea was originally a ranching and farming community but was developed into a resort area in the 1970s. To sustain the resort in a first-rate manner through the management of common property upkeep and design controls, the Wailea Community Association was established in 1987. The area is known for its five beautiful, crescent-shaped beaches and luxurious resorts. One of the most exciting parts about Wailea is its weather. It's sunny and warm nearly all year round, which is perfect for those who love the sun, sand, and sea!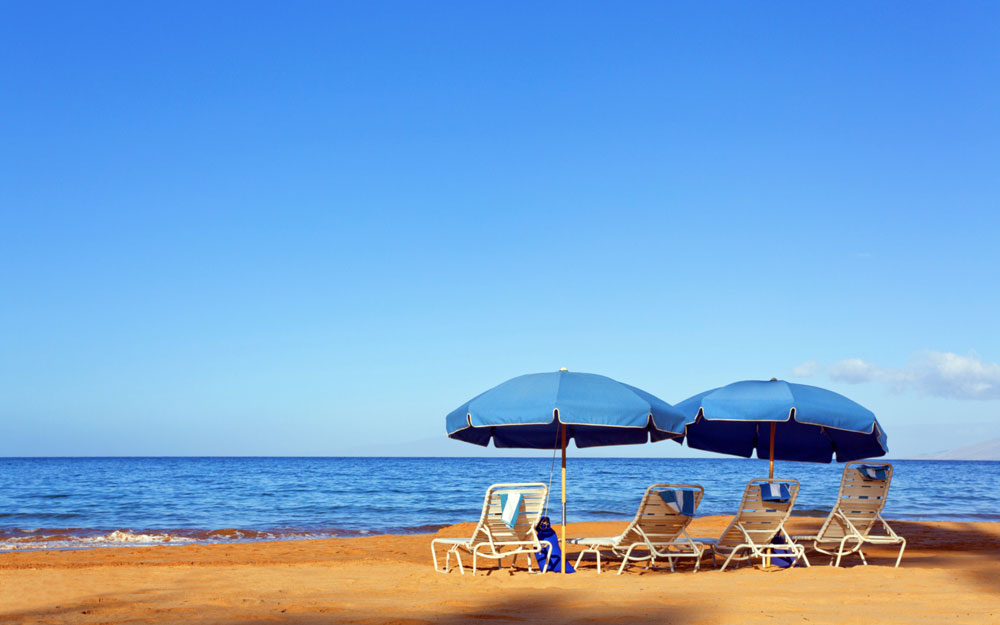 But it's not just about the beaches in Wailea. The community is surrounded by stunning golf courses, some of which are world-renowned. Imagine teeing off with the Pacific Ocean as your backdrop – it's truly a golfer's paradise! And if you're a foodie, get ready for an unforgettable culinary journey as Wailea is home to a variety of restaurants offering exquisite local and international cuisines.
The shopping scene in Wailea is also worth mentioning. The Shops at Wailea is a high-end shopping mall where you can find everything from designer clothing to unique Hawaiian souvenirs. Besides that, Wailea hosts several events throughout the year, including film festivals and music concerts! And let's not forget about the pristine natural environment here, with opportunities for hiking, snorkeling, and whale watching. Wailea on Maui is truly an all-in-one package of fun, relaxation, and excitement!
Here are the five main places to vacation in Wailea, Maui:
Ho'olei at Grand Wailea
Wailea Beach Villas
Four Seasons Resort Maui
Andaz Resort And Residences
Wailea Elua
Most In-demand Rental Car Classes at Wailea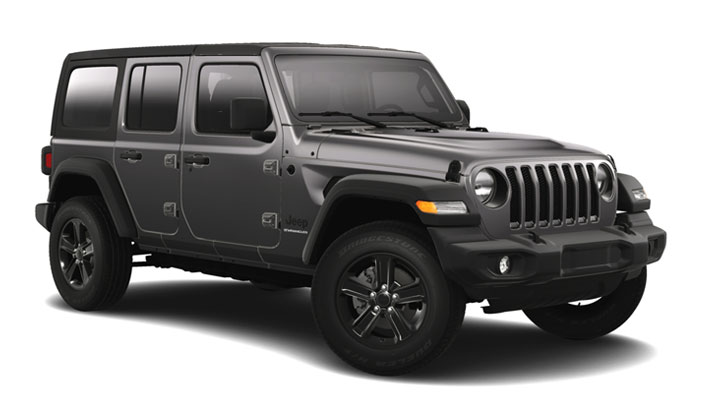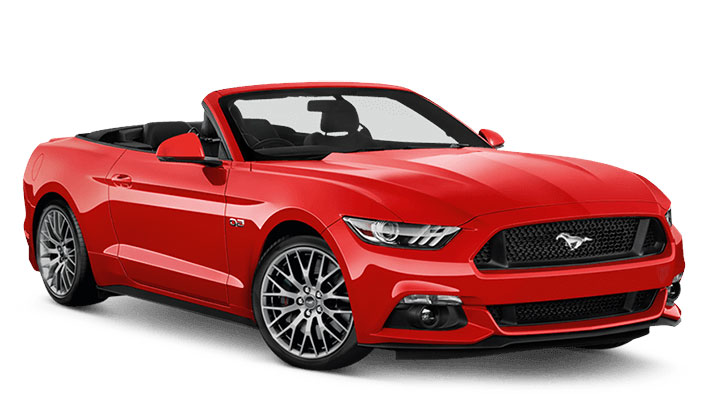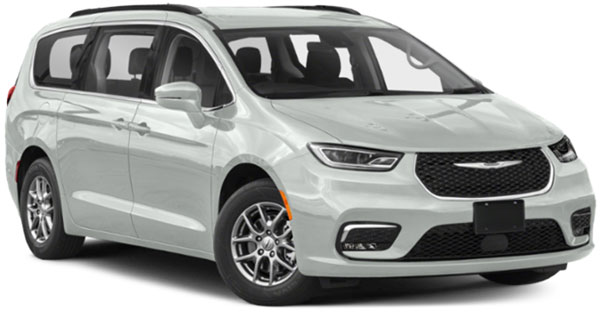 Jeep Wrangler
Convertible Mustang
Minivan
Wailea Rental Car Pickup and Drop-off