Oh, the magical island of Maui! This tropical paradise is not just about its stunning beaches and lush mountains. It's also home to charming towns and a host of tourist attractions that are sure to enthrall you. Let me take you on a virtual tour and teach you about these quaint spots that make Maui a must-visit destination.
First stop, Kahului! This is the island's main hub, where your journey begins. You could land here by plane or arrive by cruise ship. Either way, your Maui adventure starts in Kahului. While you're here, don't miss the opportunity to visit the Alexander and Baldwin Sugar Museum. It's a sweet peek into the island's sugarcane history.
But to truly explore Maui, a car rental is a must! Having your own set of wheels allows you to explore the island at your own pace. Imagine driving down the scenic Hana Highway with the wind in your hair and the ocean by your side. Sounds dreamy, right?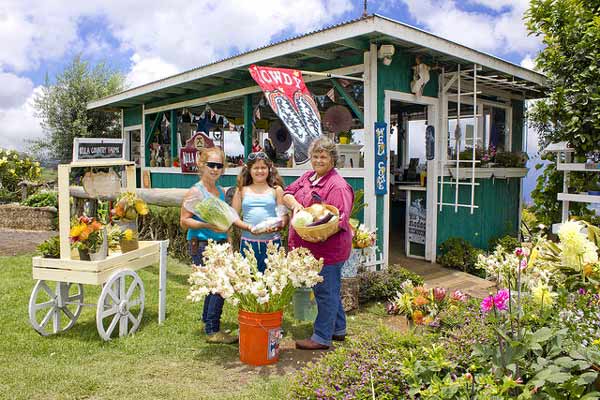 Next, let's head south to Kihei. It's a favorite amongst visitors for its beautiful beaches and vibrant nightlife. If you're into water sports, Kihei is the place to be! Hop on a paddleboard or try windsurfing. You can also take a boat tour to spot dolphins and whales. The fun never stops in Kihei!
Further down south is Wailea, where luxury meets paradise. Known for its high-end resorts and spas, Wailea is perfect for those who love to indulge. Take a leisurely stroll around The Shops at Wailea or play a round of golf at one of its world-class courses. And let's not forget about the stunning Wailea Beach! Its golden sands and clear waters are simply irresistible.
Finally, we move to the west coast of Maui to find Kaanapali. This is another fantastic spot for beach lovers! Kaanapali Beach is famous for its cliff-diving ceremony held every evening at sunset. It's an age-old tradition that pays homage to Maui's rich cultural heritage.
But that's not all! Kaanapali also boasts some of Maui's best eateries and shopping centers. You can shop till you drop at Whalers Village, then treat yourself to a delicious meal at one of its oceanfront restaurants.
So, there you have it! A sneak peek into what awaits you in Maui. From Kahului to Kaanapali, every town has something unique to offer. Whether you're a thrill-seeker or a laid-back traveler, Maui has got you covered. Pack your bags, get that car rental sorted, and embark on an unforgettable journey across this enchanting island!