The recent wildfires in Lahaina have left a significant mark on Maui's tourism, reminiscent of the challenges faced during the COVID pandemic. However, amidst these challenges, MauiCarRental.com stands resilient, offering a vast selection of rental cars at competitive prices.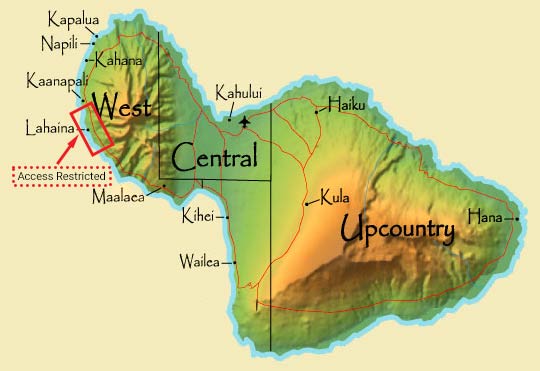 Post-Wildfire Scenario: The aftermath of the Lahaina wildfires saw a surge in unused rental cars around Kahului Airport. With many travelers leaving West Maui, rental vehicles began piling up, echoing the scenes from the pandemic era.
Our Commitment: At MauiCarRental.com, we understand the evolving dynamics of the travel industry. Despite the challenges, we're proud to announce that our fleet remains vast and diverse, ready to cater to the needs of our valued customers.
Affordable Rates: As the island recovers, we've adjusted our pricing to offer even more competitive rates, ensuring that our customers get the best value for their money.
Supporting the Community: We recognize the hardships faced by the wildfire survivors. In line with the recent initiatives, we're exploring options to support the Maui community, including special deals and collaborations.
Safety First: While West Maui's recovery is underway, the rest of Maui remains a safe and welcoming destination. We encourage travelers to explore the untouched beauty of the island, and our team is here to assist with all your transportation needs.
MauiCarRental.com is more than just a car rental service; we're a part of the Maui community. As the island rebuilds and recovers, we're here to ensure that your travel needs are met with quality, affordability, and a touch of the Aloha spirit.
Discover our wide range of vehicles and special offers. Book your ride with MauiCarRental.com today and be a part of Maui's journey to resurgence.